Welcome To KnittyKnotts
At KnittyKnotts we are passionate about anything hand embroidered. Our gift range varies from embroidered hoops, to keepsake cushions to even embroidered trainers!
AUTUMN
We are so excited to be launching a small but beautiful Autumn Range. Most of our Autumn pieces are ready to ship and we shall be adding more items each week, so do keep your eyes peeled over on instagram!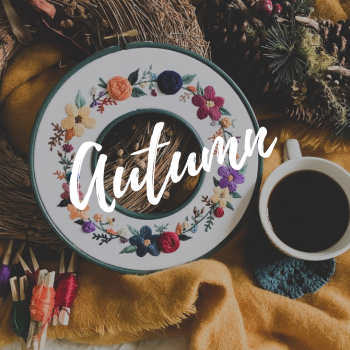 Click here to view Autumn
Happy Halloween Pumpkin Autumn Inspired Donut Hoop Pumpkin Wreath Hoop
News
Christmas has finally landed here at KnittyKnotts! Everything is completely handmade to order. Any orders placed will take up to 4 weeks to be dispatched.
Use SANTA15 to receive 15% off your Christmas order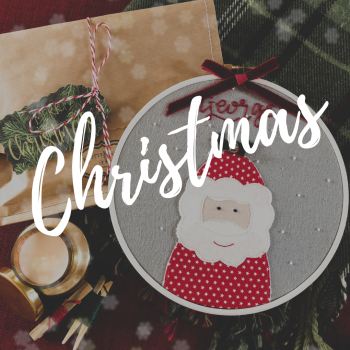 Mini Wreath Hoop Santa Hoop Mini Christmas Tree Hoop