Welcome To KnittyKnotts
At KnittyKnotts we are passionate about anything hand embroidered. Our gift range varies from embroidered hoops, to keepsake cushions to even embroidered trainers!
Christmas
We are in full Christmas spirit here at KnittyKnotts HQ and to celebrate all things festive we a running a Christmas sale. Get 12% off our entire Christmas range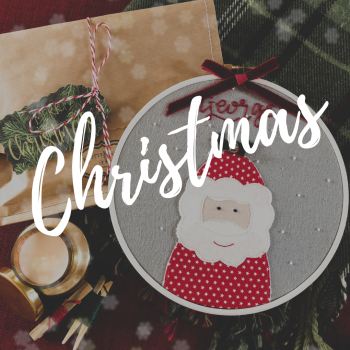 Luxury Christmas Stockings, a timeless heirloom
Don't forget you can keep up to date with KnittyKnotts news by following us on Instagram!