Welcome To KnittyKnotts
Hello!
Welcome to KnittyKnotts. Here you will find all things embroidered, from customised hoops, to do it yourself kits to even trainers! Most items can be personalised and we are always here at the end of an email should you have any queries.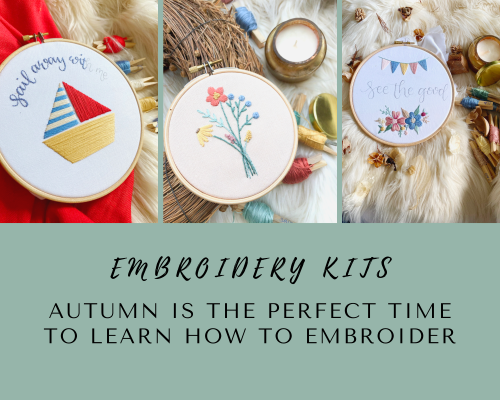 We know you love embroidering just as much as we do, so we've put a few kits together.
Whether you're an experienced stitcher or just starting out we have kits suitable for all levels.
Take a peek at our full kit range, we're hoping to add more kits over the few weeks so why not join our mailing list so you don't miss out!
(please note kits are pre order only and shall be dispatched on 30th September)
AUTUMN FAVOURITES
Autumn Banner Halloween Pumpkin Autumn Embroidery Hoop Happy Halloween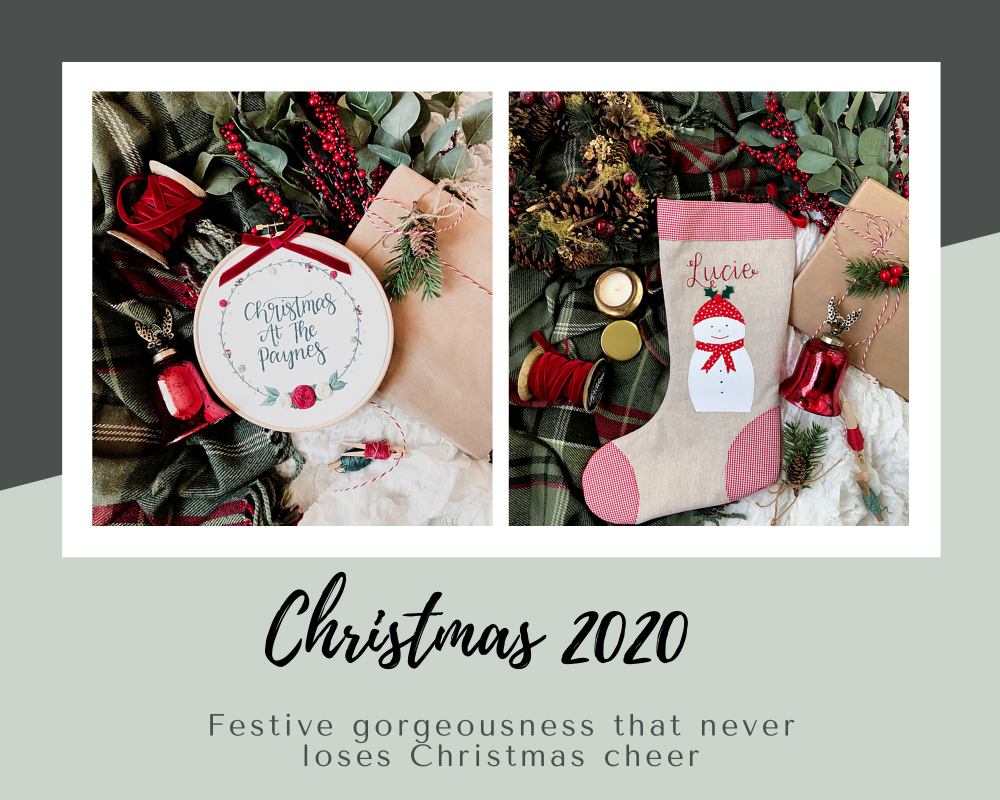 Click here to view our full Christmas range.
As always keep upto date with the behind the scenes fun by visiting us over on Instagram