March feels like it has gone in a blur. We've seen spring slowly creep in with some blissfully sunny days and sparks of blossom budding on the trees. I'm hoping this spring like joy will stay with us throughout April.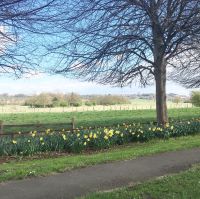 Lincoln West Common
March has been a busy one for me with work, our hoops seem to have caught the eye of many a KnittyKnotts customer along with other delights too and most excitingly we won Theo Paphisis Small Business Sunday Award!. Eva learnt to ride her bike without breaking one single bone and Lizzie has picked up her pace at swimming without drowning! I mean these achievements alone deserve a high five surely?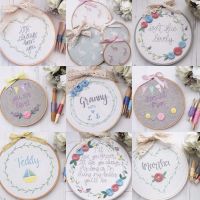 The children are now on their Easter half term which means it's time to pack up our caravan, alas not the new one because that's not finished being built (we won't go there just yet) and head off on an adventure over to Wales to visit family, scoff fish and chips, devour ice cream and make as many memories along the way. We are breaking down our trip by swinging over to north Wales for a few days. It's not a place we're we have taken the girls so it can be another place to tick off our list. Of course our adventures are going to be well documented along the way, let's face it I just can't live without Instagram. I'm not quite ready to take a break from IG just yet.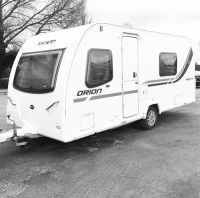 Taking a much needed family break is just what our family needs and daddy especially. Work is on hold until we get back which will be a relief to my fingers. So I will bid you adios for now but if you do want to follow our adventures head over to instagram and follow #knittyknottsadventures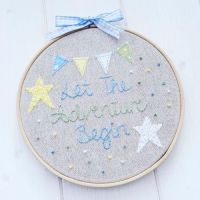 Let the adventure begin
Muchas Love
Mrs KnittyKnotts
xx