Weekly Round Up
Posted on
What a week! It's not been the best of weeks here but having said that it hasn't been the worst either. It's hard to describe how it's left me feeling other than saying "Blurgh". By the time the weekend was here I was more than ready for it, only that didn't go as swimmingly as I would have hoped, but I guess that's what you call balance. The week started with the best of intentions. Mondays are a Mummy and Eva day and we had so much fun just playing, doing boring housework and just being at home (turns out shes pretty niffty with a steam cleaner). From Monday evening the wheels kind of fell off and it was a slippery slope from there. Basically I've known I've had Eva this week and for 2 of those days she was at Pre School. Her behaviour has been somewhat out of character especially when I use the one word 99% of toddlers hate. NO! (I know what a dickhead of a parent I am for saying the word no to a threenanger). I will let her off to a certain degree because she has been suffering with allergies but still she's been somewhat difficult. On the plus side Lizzie has been the perfect daughter, every cloud and all that!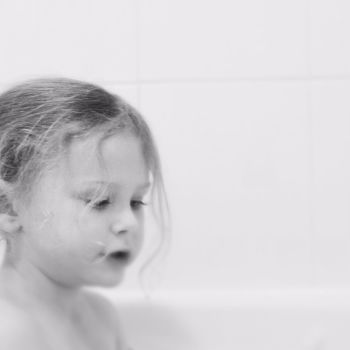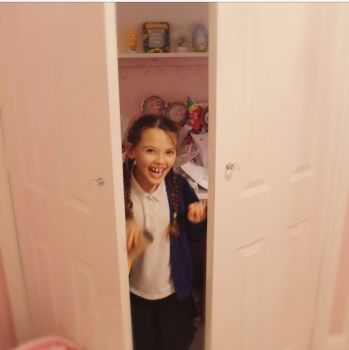 Anyway cut through to the weekend and the car thought it would throw a bit of a wobble just for sheer fun of it, the exhaust fall off on the way home from visiting family late Saturday night, in the dark, in the cold. I swear that car will be like a brand new car the amount of work it's had done to it over the past 12 months.
By the time Sunday has come round a day at home with the sister in law was just the tonic that we needed. In all the doom and gloom of the week (and the blog if I don't stop these negative vibes) it's been a good one too. New products have been added to the website, lots of orders have been placed but most importantly my father in law is being a model patient after having a knee replacement and is doing rather well. So all is well really.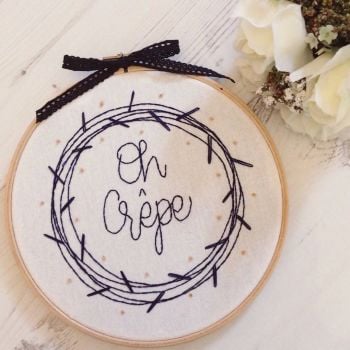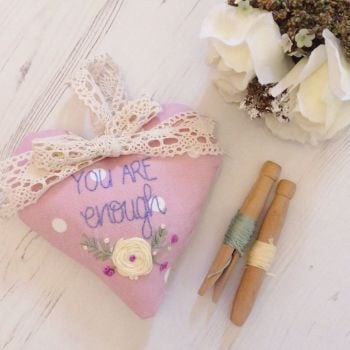 I'm hoping next week runs a little more smoothly just so that I can recover from this week.
Muchas Love
Mrs KnittyKnotts
xx