A Picture Perfect Autumn
Posted on
Ah, October, one of my favourite months. A time for cosiness and crisp orange leaves that have started to get a little "snap" when you walk over them, it's also a time for comfy clothes too, like chunky woolly jumpers. For me though, autumn to winter months are a time for romanticising. I'm not talking mushy romance or even the filth from a good book (even though it has been known that I do like the occasional mucky book!) No I'm talking about the romance of cosy nights, the picture perfect family scenes of Halloween and lots of fun family time. I'm a sucker for buying into these kind of things, but then who wouldn't want that picture perfect life on a dull rainy day, so why not grab a cuppa and a biscuit or two...no scrap that push the boat out and have four and escape with me for 5 minutes to a picture perfect life where the kids don't moan (or the other half) and we all enjoy a little romance that is Autumn.
Its October half term, and of course it would be raining and blowing a gale , but we don't mind because as we look out past the rain stained windows and see the trees swaying we don't feel cold, no we feel warm mainly because your holding a piping hot cup of tea and you've got the heating on full pelt! The kiddies are curled up watching a bit of morning TV and for once they are not fighting or squabbling, no for once they are cuddling together under your favourite blanket. Sure it won't be long until they do say "I'm bored. I don't know what to do" but today your ready for them and you can smile and reply "Lets go on an adventure to the woods, come on let's get dressed and get our wellies on," and do you know what like magic they do it without uttering or moaning a single word. (I know this is farfetched here but keep with me we can all dream can't we?). Heading to the woods on a damp day is full of fun especially if you don't mind you wellies getting a bit mucky. There will be leaves to kick and hear squelch under foot and you can go find conkers, not just for the kids to play with but because they keep spiders out the house (this is a true fact!), you can find muddy puddles to splash in and have fun just like Peppa Pig and I'm pretty sure you will come across Cyril the Squirrel. Me, I love a woodland walk in October.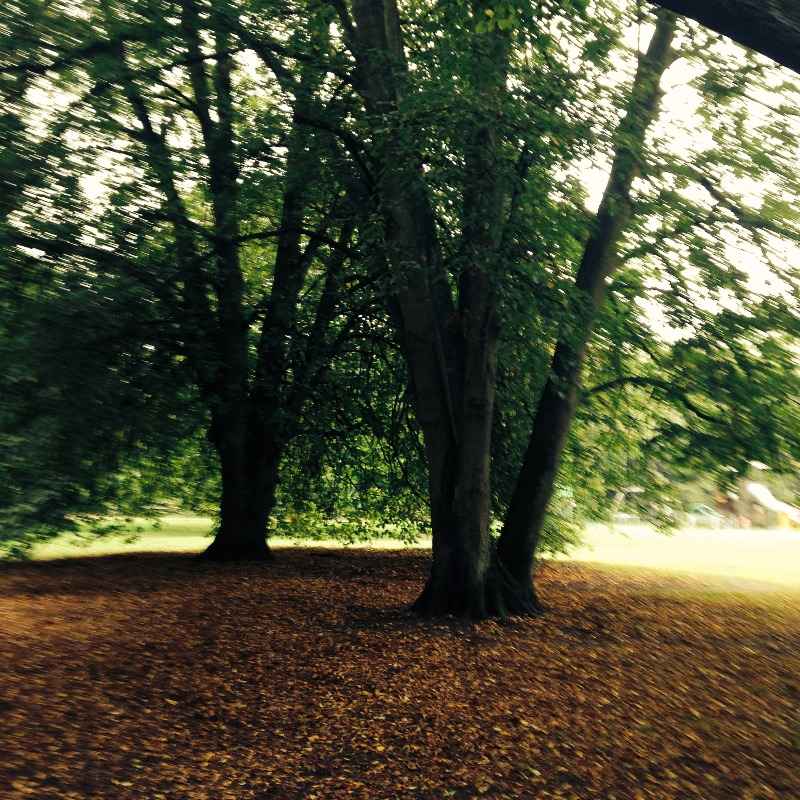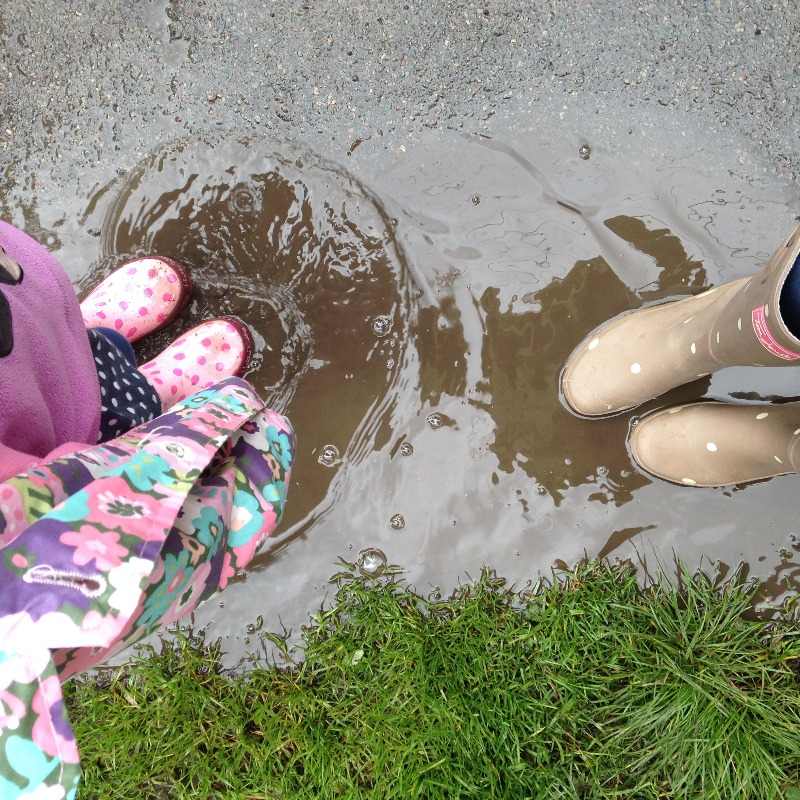 Once you head back home, and unwrap your coats and discard your muddy boats you feel the warmth of home because you've forgotten to turn the heating down (just don't tell the hubby, he doesn't need to know) you get the urge to mix up some homemade chocolate chip cookies, because on October days you should always treat yourself with a cookie. The little darlings take it in turn to pour in the ingredients and give it a jolly good stir, you all take it in turn to lick the spoon and bowl out and for some reason as the cookies bake the little darlings sit there watching the oven whilst you tidy up. As soon as they hear the cooker timer ring its only a matter of time until they ask "can I have one yet please can I have one yet" so to distract them whilst they cool off you pull out their new crayon rolls with Russian doll and mini figures with a stack of paper and tell them to get creative, and because you're on a roll whilst their little fingers scribble away drawing the perfect family scene, when let's face it you're only going to be asking "oh I love it , what is it?" because you haven't got the foggiest what they've drawn, you set to work making a delicious homemade stew. This for me is the perfect autumn grub with chunky bread covered in lashings of butter!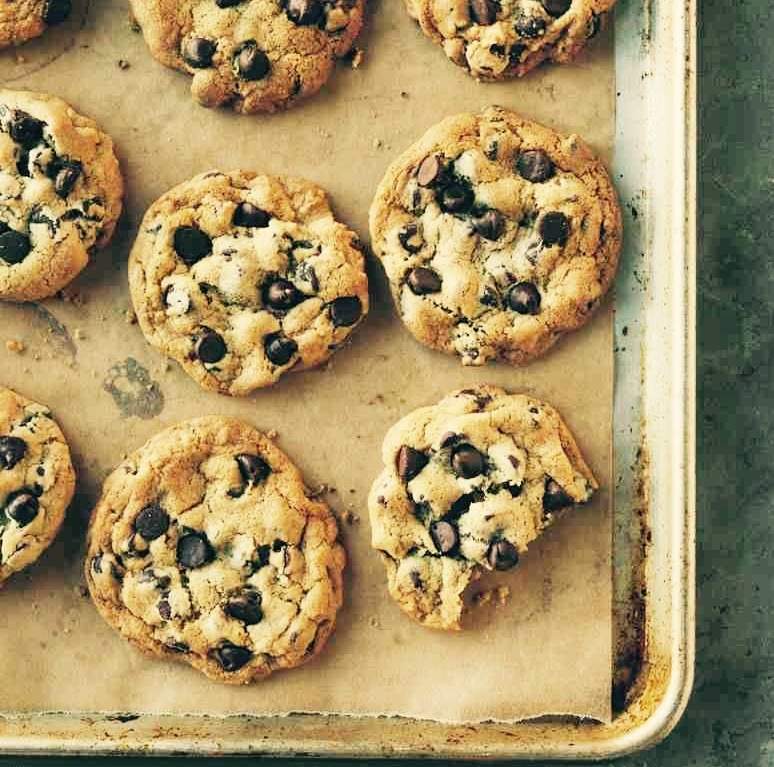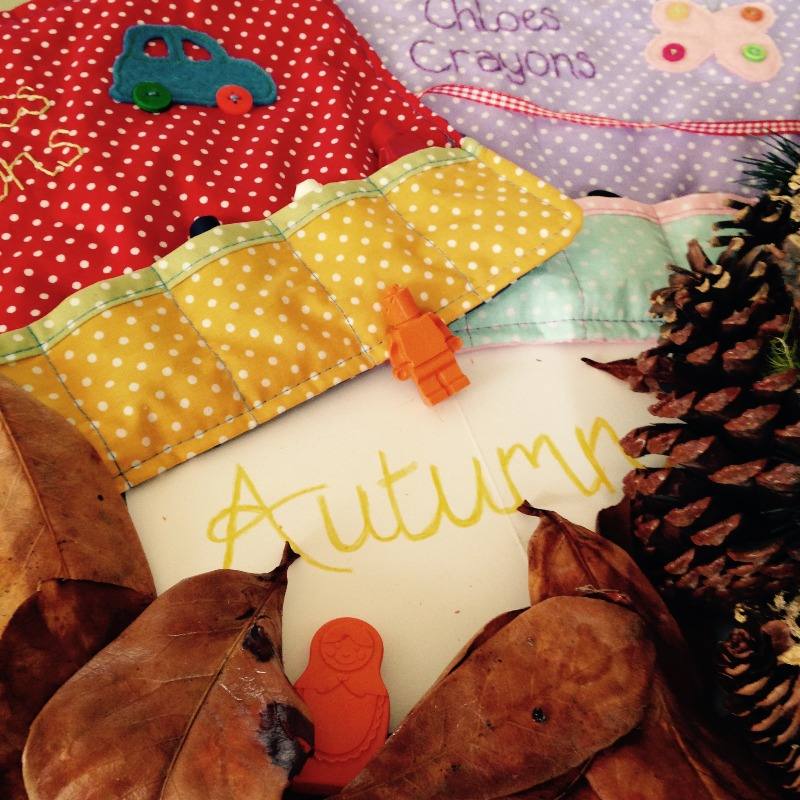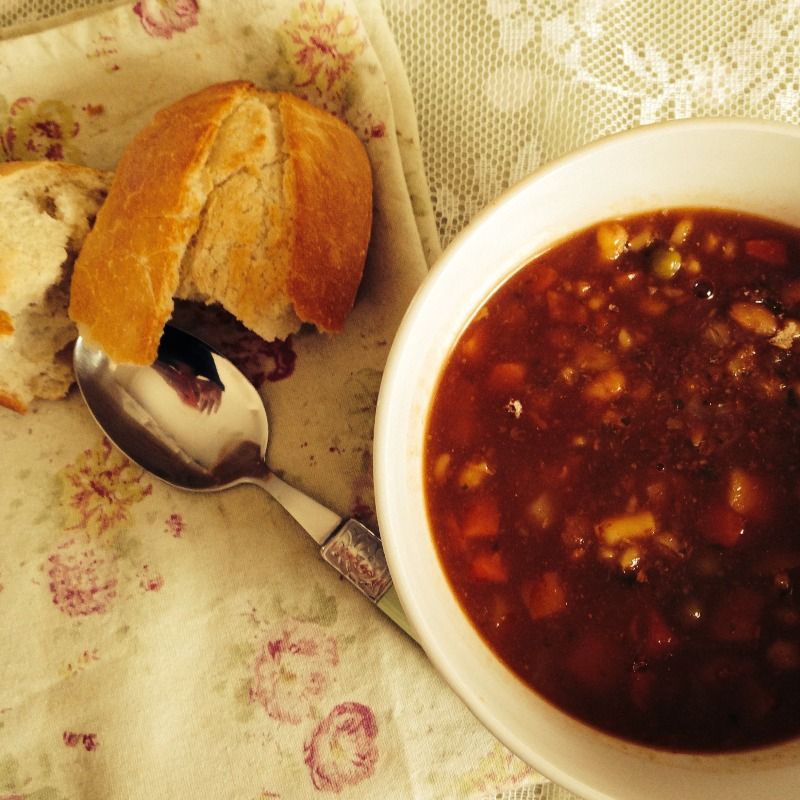 So once the cookies have been eaten and the stew is bubbling away, you pull out two pumpkins each for them to carve ready for Halloween. You all take it in turns digging your hands in pulling out the insides and chasing each other around the table with handfuls of stringy pumpkin. The concentration is clearly there for you've got your tongue sticking out to the side of your mouth whilst you try to carve out a masterpiece. In you're mind you picture one of those totally cool sculptured pumpkins that are all the rage but in reality you have something totally shocking and hope that nobody spots that it was you the 30 something mother that did it rather than your 5 year old! But you don't care because you've all had fun doing it and have laughed the whole way through.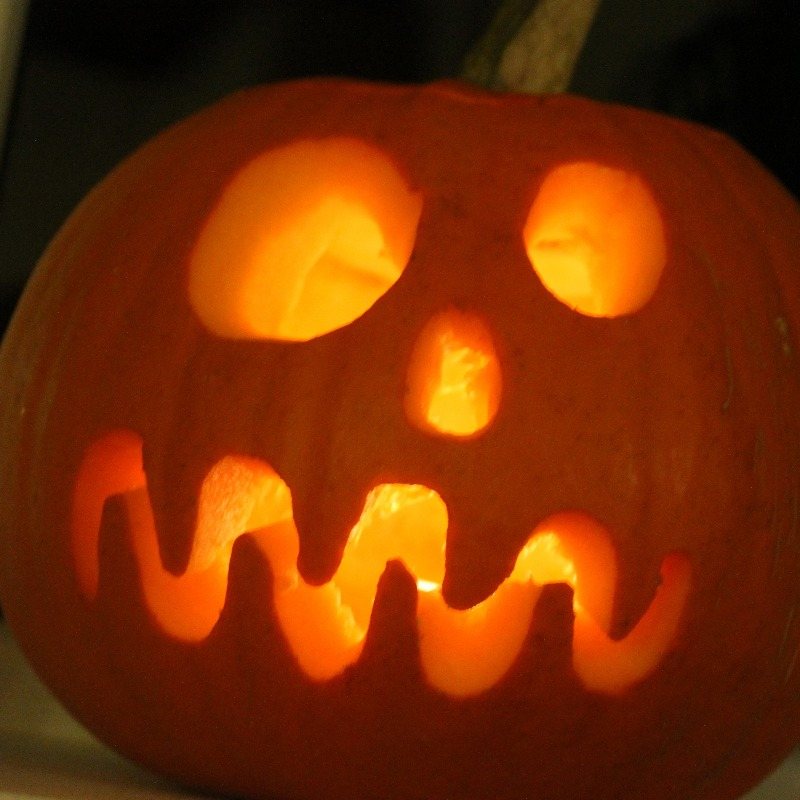 The day has flown by, without anyone taking a trip over to the naughty step, your darling of a husband has come home with a bunch of flowers and a box of chocolates and whispers "take the night off I'll sort the kids out you go and relax" and you positively jump at the chance! You go and soak in the bath with your Jo Malone candle burning giving off the most relaxing fragrance and complementary bubble bath and guess what? You don't get disturbed once! Sounds like absolute bliss doesn't it? You get to lather on your favourite body lotion, pull on your most comfiest pyjamas and fluffy socks (who doesn't like fluffy socks they are an absolute must during these colder seasons) and head down to your living room, which of course is clear of all toys (remember we are romanticising here) and find your better half has pulled out your snugly blanket, poured you your favourite drink, placed your chocolates on the table beside you next to your current book and has the fire and candles burning away, giving you the most picture perfect autumnal evening. Bliss.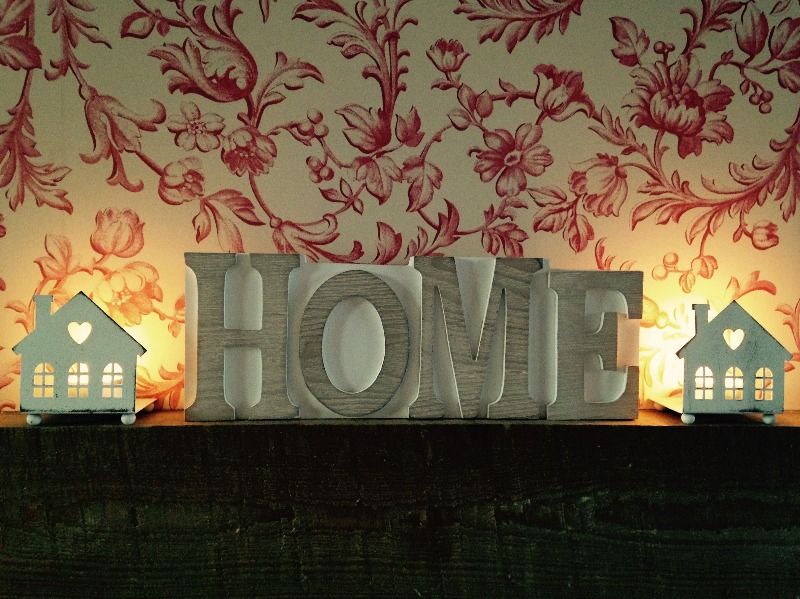 Ok so all of these things might not happen very often if ever, but like I say I love the romance of a picture perfect autumn life. I never get this excited for summer for some reason even though I love all of our seasons. I'm a home girl at heart, I love being at home surrounded with Mr KnittyKnotts and the 2 Miss KnittyKnotts and during the colder months you don't tend to venture out as much, I like this a lot. I get excited in the run up to Christmas I like waking up in the night and hearing it rain and listening to the tiles creak when it's windy. Am I on my own here or does anyone else like all these silly little things too? Some would say I'm away with the fairies when really I'm just a romantic. Are you a romantic too? Whether you are or not I challenge you to give yourself a picture perfect day this autumn.
Love your one and only old romantic
Mrs KnittyKnotts